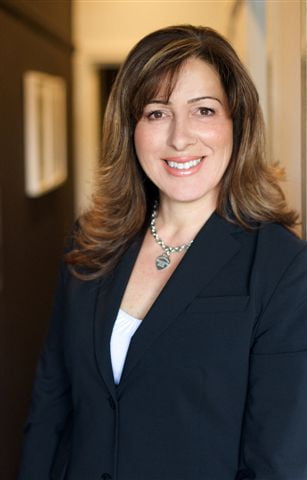 Sonia Pellegrini (Ferlauto), the founder and director of ACS Debt Collection (also known as Accelerated Collection Services), started her business with $1,000 and with heaps of passion and determination from the spare room of her family home.
Sonia created her business with the idea of making a difference in the debt collection industry. A male-dominated industry that is known for being harassing bullies. Her empire has been built into a young progressive company that is happy to take a 'female approach' to debt collection.
Sonia found that being a woman worked very well and endeavoured to hire female consultants wherever possible. With over thirty (30) years of experience in debt collection and a multiple award-winning business, her reputation and credibility are rising fast and attracting a variety of opportunities. Her exposure has gone through print media and television, writing articles for business magazines, authors writing about her business and presenting workshops.
Sonia has been a Mentor for Women in Business in addition to holding a position for three years as New South Wales President for the Institute of Mercantile Agents Ltd. She holds her master license as a Commercial & Private Inquiry Agent for Debt Collection, Process Serving and Investigation of Persons. She is a Justice of the Peace and her collection staff hold an operators license.