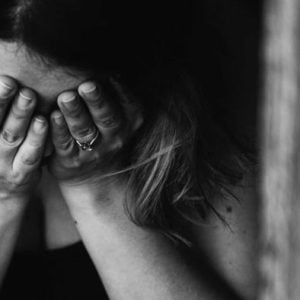 ABC Radio interviews CEO Sonia Ferlauto on Debt on the Rise.
Here it is … ABC Radio Interviews CEO Sonia Ferlauto on debt on the rise. In this interview, you will hear Sonia giving some great takeaways. Then you will want to use these tips in your business. Debt collection tips will assist you in your business because debt prevention is better than having debts. For example, we understand how frustrating it feels when you're not being paid. Even though they are simple tips, they work.
https://www.abc.net.au/radio/programs/pm/small-businesses-feel-the-wrath-of-a-slowing-economy/11222374
With over 30 plus years in the debt collection industry, our debt collection agency has seen a lot of businesses go to the wall, unfortunately.
4 Steps In Getting Paid Faster! 
Identify the customer(s) accounts that are outstanding and who require action
Call your customer(s) and ask for payment in full
Request your money to be paid within 48 hours. Also, let them know you will be calling your Collection Agency if the account isnt paid.
If you have been Paid in Full, Congratulations!! Well done.
If not, decide what your next action plan will look like.
If you're not sure about what to do or where to start. Call Us today for an ACTION PLAN to collect your outstanding accounts. .https://acsdebtcollection.com.au/sydney-debt-collection-agency-award-winning-debt-collectors/
As we don't actually spend time consciously thinking about debt collection every day until the customer hasn't paid.  It's best to have an action plan in place to prevent this situation.  To achieve the best results in debt collection requires you to be consistent and understand the laws and your rights. In addition, if you haven't got time to do the debt collection yourself for whatever reason it's time to pass it to the debt collectors. This process will save you time and money and you can you continue to do what you do best.
ACS team will help you get those results to suit your needs. Every business is different. We know what works, talk to us today!