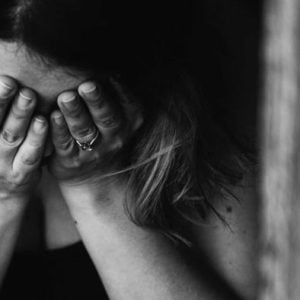 ABC Radio interviews CEO Sonia Ferlauto, Sydney Debt Collector..
Debt on the Rise ?
Over the 30 years in the debt collection industry we have seen a lot of businesses go to the wall unfortunately. My aim for you is to listen to this interview and realise that businesses who supply credit to their customers need to take action if they arent getting paid. So Im going to assume that you have already called your customers a few times, maybe even sent them a letter/email or two, perhaps feeling frustrated as your accounts are still outstanding. If this is the case, follow my 5 easy steps to getting paid.
Identify the customer(s) who owe you the money
Call your customer(s) and ask for payment in full
Ask for the money to be repaid within 48 hours and let them know you will be calling your Collection Agency if this money isnt paid.
If you have been Paid in Full, Congratulations!! Well done..
If not, you will need to take some action. Call Us today for an ACTION PLAN to collect your accounts.
All businesses needs Cashflow without it you simply cannot operated and thrive in any business.